Time to Own Our Story: Honoring Black History Month
by Christy Denne, LIMHP, NCC
"Owning our stories is standing in our truth. It's transformative in our personal and professional lives AND it's also critical in our community lives. But we don't think about history as our collective story. Until we find a way to own our collective stories around racism in this country, our history and the stories of pain will own us."
The events over the last week in Florida have shaken me, my clients, and those around me. A tragedy quickly turns into politicians fighting over new laws, gun control, and people blaming, waving fingers at those who are different than them. My heart breaks for the families who lost loved ones, it hurts for those students who have had their sense of security ripped from them, and it grieves for generations of small children who have to practice huddling under desks during active shooter drills. Yet, this is our America.
Hope and Wellness Center staff have been going through Brene Brown's The Daring WayTM curriculum. During our time of self-discovery, one of the biggest themes running throughout The Daring WayTM is the challenge to own our stories. Until we own our story, even the ugliest of pieces, we cannot write a new ending. And so I began to wrestle. Not only am I wrestling with this on a personal level, I am wrestling with this on a collective, nationwide level.
February is black history month, and my social media feed is filled with articles, videos, and headlines remembering some of the great American hero's like Martin Luther King Jr., Maya Angelou, Rosa Parks, Fredrick Douglass, and Harriet Tubman. Yet, these hero's would not be labeled as such if they did not rise from the ashes of the dark pieces of our American story, slavery and racism.
We are 155 years away from the Emancipation of Proclamation freeing slaves in our country, yet still today we are dealing with the fall out of this horrific chapter in the origin of America. We want to say that America has grown past this, that we are better, that racism no longer exists, yet as I sign into facebook I still wrestle with the question is if we truly have? Have we orphaned this part of our story in an effort to ignore the wrestling and uncomfortable feelings race and slavery bring up inside of us? Are we just supposed to "grow past this" without coming face to face with the reality of our collective history? And so I begin to wrestle.
I was born as a white, middle class Midwesterner, and thus I have been given privilege. Though it may never be openly spoken, there are things that I will never have to deal with because of the color of my skin. With this, I wrestle. How do I own the collective history of my country? How do I integrate the part of the story where my ancestors dehumanized an entire culture in an effort to reduce them to slaves? How do I rewrite the ending to this collective story to one of dignity, hope, and equality for those who do not look like me? So, I wrestle.
It is painful to own this part of my collective American history. It is painful to truly examine my own bias or stereotypes in how I was raised; however, examining the privileges I am afforded because of the color of my skin is crucial to bringing change and healing to America's collective history. This change can only start with me. So I wrestle and own this is part of my history, but I vow to do everything I can with the voice I have to ensure this is not part of our future.
It is time to get honest with ourselves. What bias do I have? What parts of my story individually and collectively do I need to own? What areas in my life do I need to wrestle with, so I can rewrite the ending? It starts with me, and it starts with you.
In honor of Black History Month and the heroes who have used their voice for change, I am choosing to own this part of my collective history.
I chose to own these tragic, orphaned pieces of American's history in an effort to rewrite our story.
Will you join me?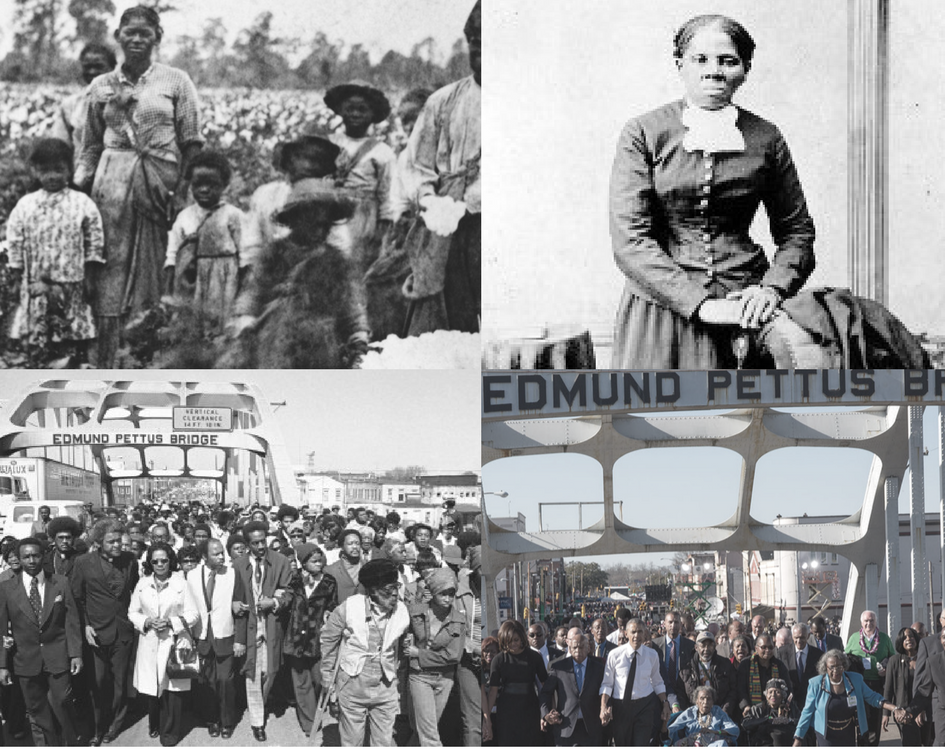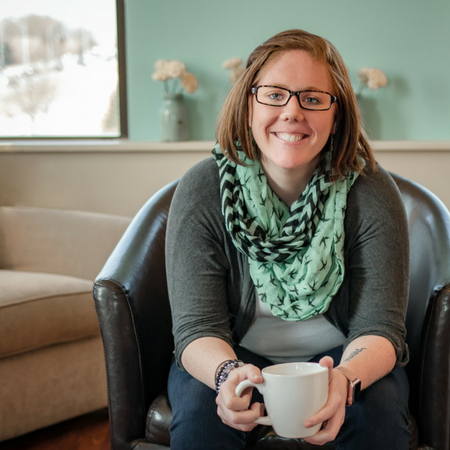 Meet Christy:
Owning your story can be difficult when life feels outside of your control. My goal as a therapist is to provide a compassionate and safe setting where an individual, couple, or family can develop positive, effective, healthy changes and coping skills as well as improve their overall wellness. I have been helping individuals, families, and couples with a wide array of life issues for over five years…