Christy Wissink, M.A., LIMHP
Clinical Director & Licensed Independent Mental Health Practitioner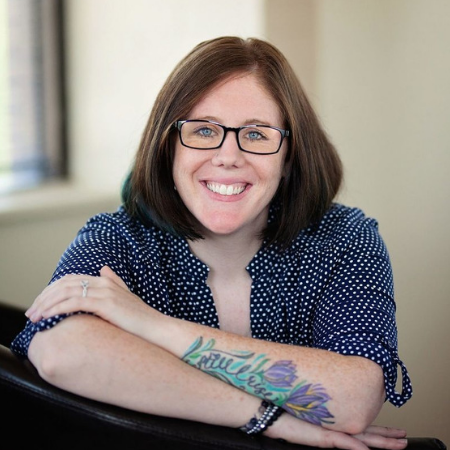 Meet Christy:
Pronouns: She/her/hers
Owning your story can be difficult when life feels outside of your control. My goal as a therapist is to provide a compassionate and safe setting where an individual, couple, or family can develop positive, effective, healthy changes and coping skills as well as improve their overall wellness. I have been helping individuals, families, and couples with a wide array of life issues for over five years.
As a Licensed Independent Mental Health Practitioner, I specialize in depression, anxiety, boundaries, grief/loss, self-care, compassion fatigue, cross-cultural transitions, life stressors and normal life transitions. I believe healing can come for the whole person―mind, body, and soul.
Start your journey to wholeness today by calling to schedule an appointment with me (402) 639-2901. You can also send me an email with any questions you have.
Favorite Restaurant:
Kona
Favorite Coffee Drink:
Archetype pour over
Scooters – turtle with almond milk
Word of the Year:
Look for the Wildflowers
Fun Fact:
I lived in Honduras for six months right after graduate school.
If I could go anywhere in the world, I would go to…
Rome
If I could meet anyone in all of history, I would meet…
Harriet Tubman
If I met them, I'd ask them this one question: 
Why did you go back to help so many people with such a great risk to your own freedom?
"Just like moons and like suns,
With the certainty of tides,
Just like hopes springing high,
Still I'll rise."