Hope
&

Wellness Center
healing & wholeness for mind, soul, and body
Our Services
We offer many different types of counseling & life coaching.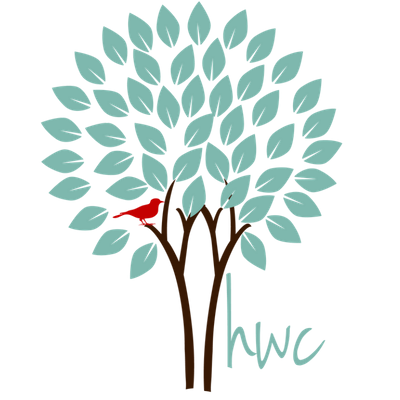 About Us
Learn more about the Hope & Wellness Center and our vision and mission…
Need a Life raft?
We want to help you experience healing and hope. Contact us here:


Be Encouraged. Be Inspired.
"I learned that courage was not the absence of fear, but the triumph over it. The brave man is not he who does not feel afraid, but he who conquers that fear."
-Nelson Mandela
Former President of South Africa

"Some of us think holding on makes us strong; but sometimes it is letting go."
-Hermann Hesse
German-Swiss Nobel Prize Winner, Poet, Novelist, Painter

"Sometimes life hits you in the head with a brick. Don't lose faith."
Steve Jobs
Former CEO of Apple
"When we are no longer able to change a situation – we are challenged to change ourselves."
Viktor E. Frankl
"We have this hope as an anchor for the soul, firm and secure."
Jesus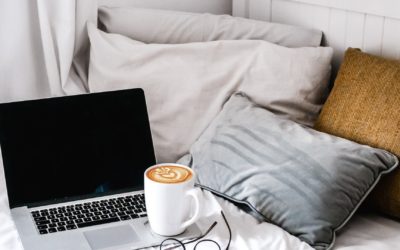 In addition to the self check-in app, HWC is following the recommended COVID-19 health mandates and guidelines to help keep everyone safe and well. Below is important information for you to be aware of when in-person visits resume. Masks are required in all the...
read more
Subscribe to our Newsletter