Tracy L. Grothe, EDS, MED, PLMHP, NCC
Provisionally Licensed Mental Health Counselor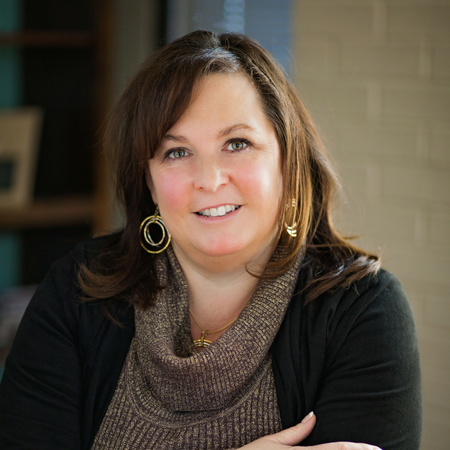 Meet Tracy:
Sometimes life throws us a serious curve ball; whether it's coming to terms with a new medical diagnosis, adapting to the demands of life with a disability, coping with the stress of career transition, or the loss of a significant relationship, these dilemmas can send us reeling. Any traumatic life event can leave us angry, sad, anxious, numb, confused, isolated or just plain stuck and overwhelmed. My Trauma Informed practical counseling philosophy supports clients of all ages coping with emotional, inter-relational, financial, and vocational challenges presented by change, loss, new or existing disabilities, aging, illness and other disruptive life transitions.
Offering practical counseling services for individuals, couples and families as well as topic specific small group options. I specialize in services for teens, young adults, work teams, couples, seniors and military families. I will help improve communication and interpersonal relationship skills by introducing resiliency based stress management, empowerment and relaxation techniques.
Together, we can handle life's curve balls such as dealing with illness, adjusting to school and/or work with a disability, overcoming job related fatigue/burnout, enhancing advocacy strategies for parents of disabled family members. Group Counseling options offered: Stress Management, Disability Adjustment, Coping With Loss, Career Transition, Support for Caregiver of Aging/Disabled.
Word of the Year:
Focus on/Trust the process
Hope & Wellness Center
11414 W. Center Road Suite #300
Omaha, Nebraska
(402) 639-2901
Hours:
Mon – Thurs: 9am – 6pm
Fri: 9am – 5pm
Saturday: By appointment only
Sunday: By appointment only
Early morning and late evening by appointment only
Live Loved. Love Well. Carry Hope.