Tracey Jahn, M.S.Ed., LIMHP, CPC, LMHC
Licensed Independent Professional Counselor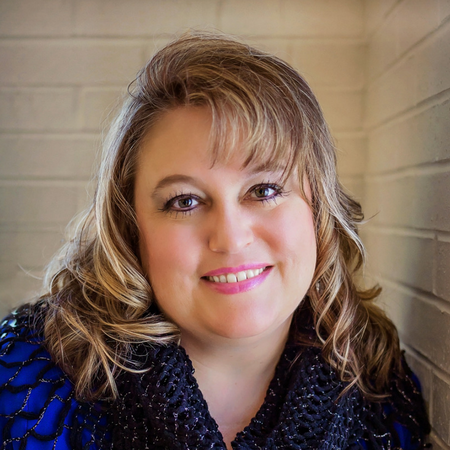 Meet Tracey:
I graduated from the University of Nebraska at Kearney with a Masters degree in Community Counseling and am a Licensed Independent Professional Counselor.
I bring a background of diverse experience with all age groups in a variety of settings including inpatient and outpatient services, employee assistance work and emergency room consultations. I also have training in crisis intervention stress debriefings and grief work.
Are you tired of feeling unhappy and discouraged? Are you ready to make a change, but don't know where to begin? Trying to keep up with pressures and growing expectations of a fast paced world can be overwhelming. When life is getting the best of you, I can offer hope. I help adults establish healthy boundaries and be assertive. Imagine having the confidence and communication skills to be taken seriously and understood in your personal and professional life. Imagine feeling in control. If you are struggling with grief, stress, anxiety, relationship or career issues, I will help you achieve goals that lead to empowerment, happiness and satisfaction.
In a caring, comfortable and confidential environment, I will help you discover and develop your strengths. I am solution focused and use my sixteen years of diverse experience to reframe thought and behavior patterns. I customize a unique plan to put you back in the driver's seat of your life. It takes courage to face our challenges and I'm committed to helping you reach your potential.
Favorite Candy:
Hot Tamales or Snickers
Favorite Restaurant:
Twisted Tail – Beebeetown, IA
Favorite Coffee Drink:
Scooters – Blended/iced caramelicious
Word of the Year:
Simplify
Fun Fact:
I cheered at and performed in the halftime show of the Eagle Aloha Bowl in Hawaii
If I could go anywhere in the world, I would go to…
Germany
If I could meet anyone in all of history, I would meet…
Walt Disney
If I met them, I'd ask them this one question: 
When everybody said "you can't", what inspired you to believe "I can"?
"The Devil whispered in my ear, 'You're not strong enough to withstand the storm.'
Today I whispered in the Devil's ear, 'I am the storm.'"
Hope & Wellness Center
11414 W. Center Road Suite #300
Omaha, Nebraska
(402) 639-2901
Hours:
Mon – Thurs: 9am – 6pm
Fri: 9am – 5pm
Saturday: By appointment only
Sunday: By appointment only
Early morning and late evening by appointment only
"Owning our story can be hard but not nearly as difficult as spending our lives running from it. Embracing our vulnerabilities is risky but not nearly as dangerous as giving up on love and belonging and joy—the experiences that make us the most vulnerable. Only when we are brave enough to explore the darkness will we discover the infinite power of our light."