The Daring Way™ 8 Week Open Workshop
Gather the courage to live bravely and cultivate meaningful connections…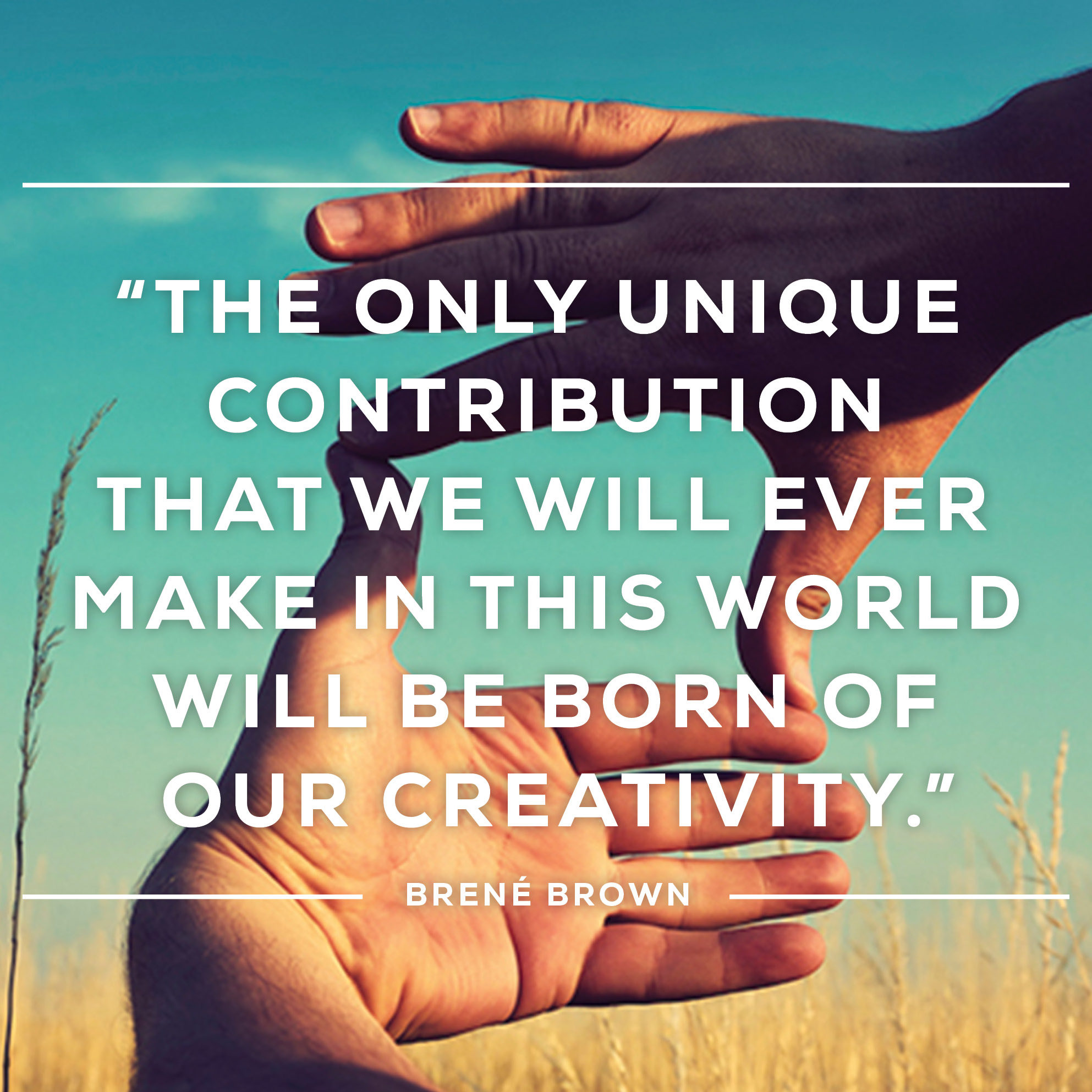 About The Daring Way™
The Daring Way™ is a highly experiential methodology based on the research of Dr. Brené Brown. You are invited to join us on The Daring Way™ into a wholehearted life of greater joy, courage, gratitude, and authenticity. This experience will help you quiet your inner critic, embrace your imperfections and own your birthright of worthiness.
We will learn how to gather the courage to live bravely and cultivate meaningful connections. If you desire more of these things, then this experience is for you!
Workbook Included
Insurance/HSA/FSA Coverage Possible
Hope & Wellness Center
11414 W. Center Road Suite #300
Omaha, Nebraska
(402) 639-2901
Hours:
Mon – Thurs: 9am – 6pm
Fri: 9am – 5pm
Saturday: By appointment only
Sunday: By appointment only
Early morning and late evening by appointment only
Live Loved. Love Well. Carry Hope.