Rising Strong™ 8 Week Helping Professionals
"

Fall. Get up. Try again.

"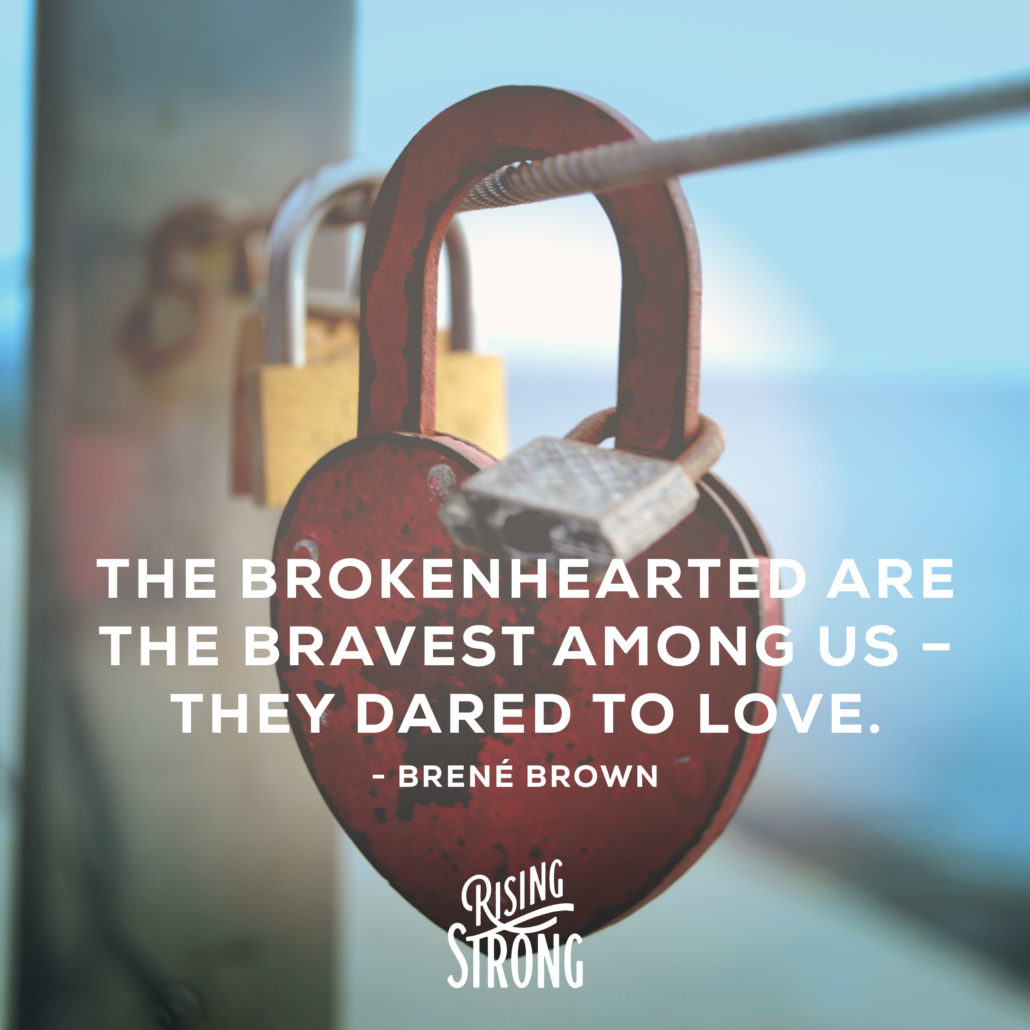 About Rising Strong™:
The physics of vulnerability is simple: If we are brave enough, often enough, we will fall. Rising Strong is a book about what it takes to get back up and how owning our stories of struggle gives us the power to write a daring new ending. Struggle can be our greatest call to courage and the clearest path to a wholehearted life.
Here's how Brené describes the progression of her work:
The Gifts of Imperfection – Be you.
Daring Greatly – Be all in.
Rising Strong – Fall. Get up. Try again.
Please Note:
Attendance at this workshop does not mean you are being trained or certified in The Daring Way™ and you cannot promote yourself as a CDWF-Candidate or CDWF. To learn more about The Daring Way certification process, go to www.thedaringway.com
Hope & Wellness Center
11414 W. Center Road Suite #300
Omaha, Nebraska
(402) 639-2901
Hours:
Mon – Thurs: 9am – 6pm
Fri: 9am – 5pm
Saturday: By appointment only
Sunday: By appointment only
Early morning and late evening by appointment only
Live Loved. Love Well. Carry Hope.