Michelle Misek-Saub, DNP
Doctor of Nursing Practice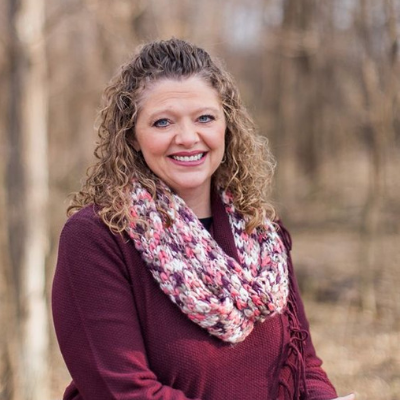 Meet Michelle:
Helping children and their parents has been a passion of mine for many years. I was a pediatric nurse for 10 years before I went back to school to become a nurse practitioner. I am a board certified pediatric nurse practitioner and graduated with my Doctorate of Nursing Practice (DNP) in 2017. I completed an internship in developmental pediatrics at Boys Town Pediatrics. My doctoral research is in child and adolescent mental health.
I am a mother to 3 daughters. We enjoy traveling, hiking, biking and most outdoor activities. As a family, we have gone on mission trips out of the country. I have enjoyed using my medical knowledge in third world countries to help children and families maintain better health.
Fun Facts About Michelle:
Favorite Candy:
Gummy Bears and Peanut Butter Cups
Favorite Restaurant:
Lo Sole Mio
Favorite Coffee Drink:
Starbucks and Scooters – White chocolate mocha with almond milk
Word of the Year:
Contentment
Fun Fact:
My hair is naturally curly.
If I could go anywhere in the world, I would go to…
Scuba dive in Australia, South Africa.
If I could meet anyone in all of history, I would meet…
Abraham Lincoln
If I met them, I'd ask them this one question: 
I would love for him to tell me what it was really like back in his time. I do not think I can really fathom what he was like or all that he accomplished for our nation.
"When you wait in line for God, you always get more than what you waited for."
Hope & Wellness Center
11414 W. Center Road Suite #300
Omaha, Nebraska
(402) 639-2901
Hours:
Mon – Thurs: 9am – 6pm
Fri: 9am – 5pm
Saturday: By appointment only
Sunday: By appointment only
Early morning and late evening by appointment only
"For to be free is not merely to cast off one's chains, but to live in a way that respects and enhances the freedom of others."