Melinda Cole, M.S., PLMHP
Provisional Licensed Mental Health Practitioner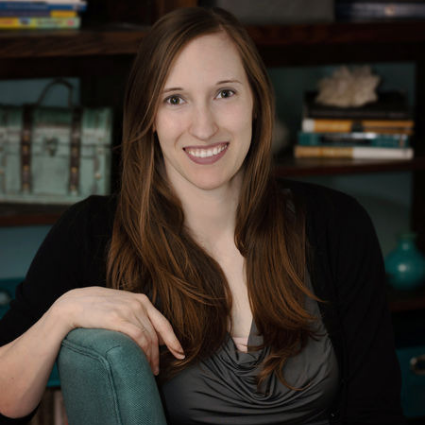 Meet Melinda:
Maybe you are here because you feel like you have lost your way, need help navigating a new or challenging relationship, or have a significant change occur in your life. Or, maybe you feel like you are stuck in a dark or difficult place for the very first time and are unsure how to find a way out. Or if it's not the first time, you are looking for new ways to cope.
My goal as a therapist is to help create a safe space for you to express your worries, emotions, and concerns while also discovering new ways to cope and grow. We are all striving towards a feeling of wholeness – masterpieces in the works; beautifully made and continually being refined. Working from a whole person approach where you are the expert of your own life, I've helped others address depression, anxiety, stress, unexpected changes or loss, relationship difficulties, and spirituality among many other concerns.
Favorite Candy:
Reese's Peanut Butter Cup
Favorite Restaurant:
Panera
Favorite Coffee Drink:
Mocha/Java Chip Frappuccino
Word of the Year:
Resiliency
Fun Fact:
I have more than one favorite color (green, maroon, pink, teal, etc…)
If I could go anywhere in the world, I would go to…
All the islands of Hawaii
"We are all incomplete symphonies and that's alright because the day we become complete is the day we stop thirsting for God's presence."
Hope & Wellness Center
11414 W. Center Road Suite #300
Omaha, Nebraska
(402) 639-2901
Hours:
Mon – Thurs: 9am – 6pm
Fri: 9am – 5pm
Saturday: By appointment only
Sunday: By appointment only
Early morning and late evening by appointment only
"Live Loved. Love Well. Carry Hope.