Melinda Cole, M.S., PLMHP
Provisional Licensed Mental Health Practitioner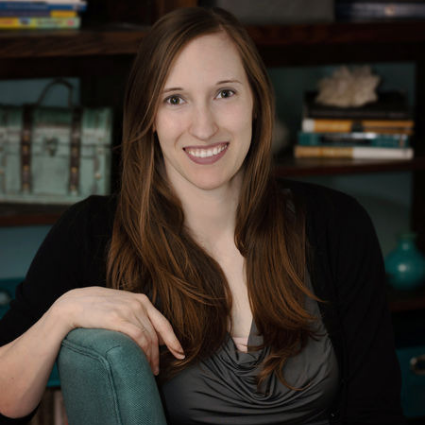 Meet Melinda:
We are all striving towards a feeling of wholeness – masterpieces in the works; beautifully made and continually being refined. I am here to help you make those refinements whether it be finding your way through depression, anxiety, stress, an expected or unexpected change, an interest in improving your general well being, or concerns specific to the deaf and hard of hearing community.
Currently, I am a counseling intern from the University of Nebraska – Omaha who will be graduating in December 2018. I earned my Bachelor's degree in Psychology with a minor in Applied Behavior Analysis from Midland University in 2011 and have worked with children, teens, and caregivers since 2010. I have worked together with those coping with depression, anxiety, trauma, uncertainty in future choices and changes, difficult relationships, and a desire to grow in new healthier ways.
Favorite Candy:
Reese's Peanut Butter Cup
Favorite Restaurant:
Panera
Favorite Coffee Drink:
Mocha/Java Chip Frappuccino
Word of the Year:
Resiliency
Fun Fact:
I have more than one favorite color (green, maroon, pink, teal, etc…)
If I could go anywhere in the world, I would go to…
All the islands of Hawaii
"We are all incomplete symphonies and that's alright because the day we become complete is the day we stop thirsting for God's presence."
-Fr. Patrick Malone
Hope & Wellness Center
11414 W. Center Road Suite #300
Omaha, Nebraska
(402) 639-2901
Hours:
Mon – Thurs: 9am – 6pm
Fri: 9am – 5pm
Saturday: By appointment only
Sunday: By appointment only
Early morning and late evening by appointment only
"Live Loved. Love Well. Carry Hope.