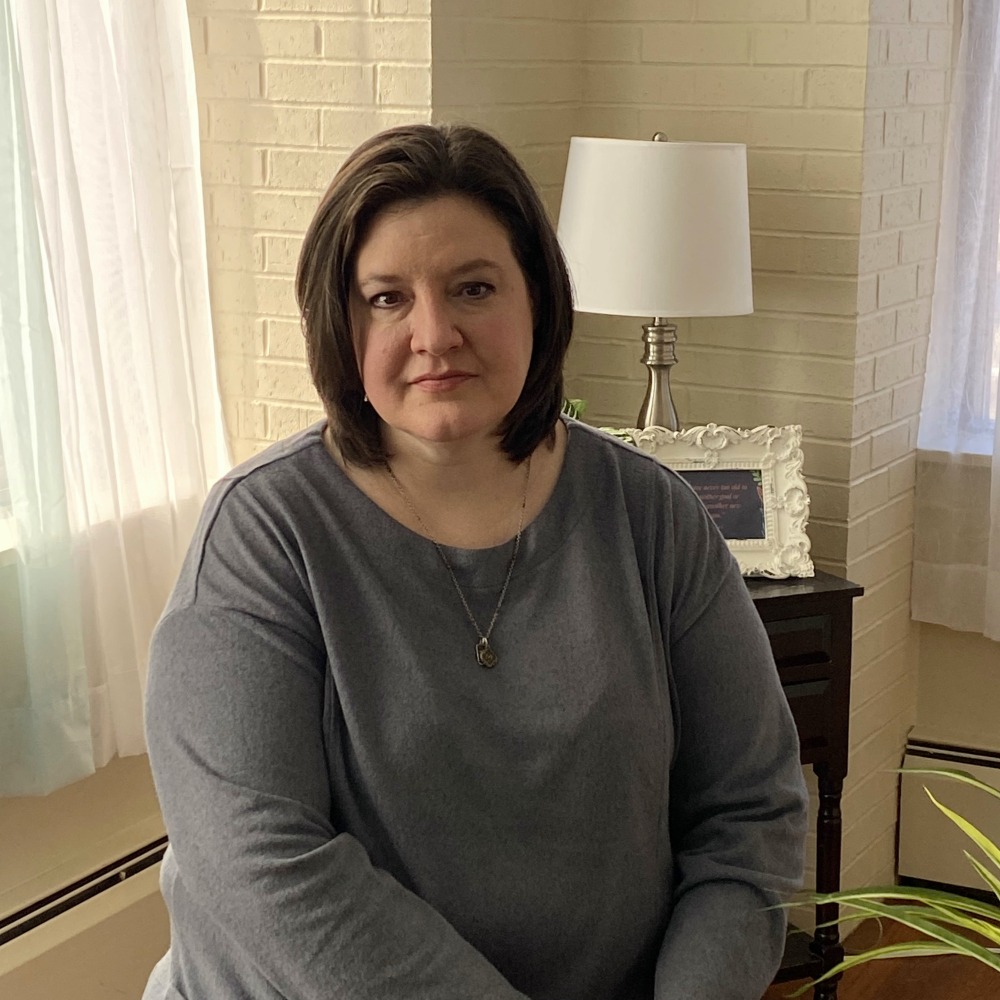 Meet Mary:
Mary I. Roeder
BS in Psychology from Grace University
Current MA Student Intern, Crown College
Focus: Trauma, Addictions, Anxiety & Depression, Grief, Relationships and Life Stages
Purpose: My desire is that you would allow me to help you discover and shine the light of truth on your circumstances, struggles and desires, and in so doing, extend hope for your deepest needs, find healing for your soul and a positive path for achieving your personal goals. I believe in a whole-person approach which addresses the physical, mental, emotional and spiritual person, incorporating these areas in helping you develop lasting skills to strengthen your ability to traverse life's circumstances. I recognize it takes courage to request help, so I believe in the importance of a valuing and uplifting, partnership in therapy that honors you and your experiences in a safe, nonjudgmental, supportive relationship. I look forward to meeting you and beginning this journey with you to a healthier and stronger future.
Hope & Wellness Center
11414 W. Center Road Suite #300
Omaha, Nebraska
(402) 639-2901
Hours:
Mon – Thurs: 9am – 6pm
Fri: 9am – 5pm
Saturday: By appointment only
Sunday: By appointment only
Early morning and late evening by appointment only
"When we are no longer able to change a situation, we are challenged to change ourselves."