Lisa Osler
Counseling Intern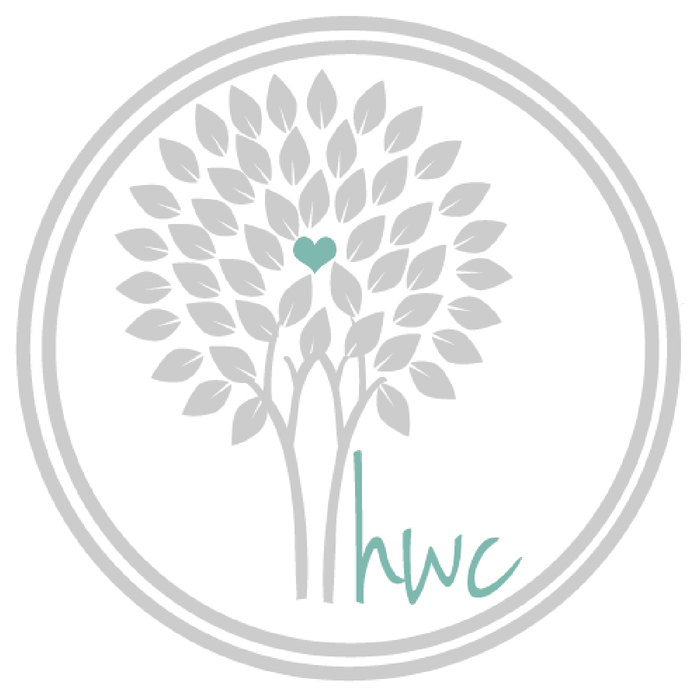 Meet Lisa:
Bio coming soon!
Favorite Restaurant:
Kona
Favorite Coffee Drink:
Archetype pour over
Scooters – turtle with almond milk
Fun Fact:
I lived in Honduras for six months right after graduate school.
If I could go anywhere in the world, I would go to…
Rome
If I could meet anyone in all of history, I would meet…
Harriet Tubman
If I met them, I'd ask them this one question: 
Why did you go back to help so many people with such a great risk to your own freedom?
"Just like moons and like suns,
With the certainty of tides,
Just like hopes springing high,
Still I'll rise."
-Maya Angelou