Laura Kinney, LCSW, LMHP, LISW
Licensed Mental Health Practitioner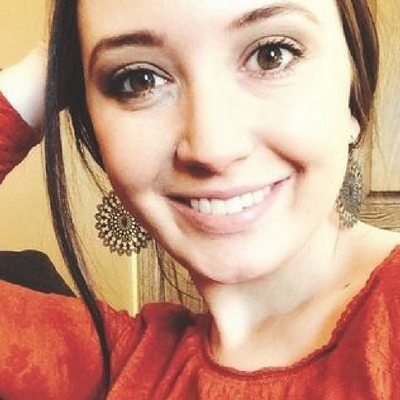 Meet Laura:
I am an LCSW, LMHP in Nebraska and LISW in Iowa. I have been practicing for 6 years, and I have extensive experience with dual diagnosis clients, providing evaluations for court, postpartum and perinatal mental health (hold a certificate in this), EMDR trained.
I work frequently with trauma, post-traumatic stress disorder, anxiety, and depression. I have a special interest in working with adults/ parents adjusting to blended/stepfamily life, postpartum parents, older teens and adults with trauma. I consider my approach to center on "emotional agility training" where education on how to work with emotions is the focus.
My guiding principles are to help clients recover, avoid unnecessary pain, promote wellness, and advocate for social justice.
Hope & Wellness Center
11414 W. Center Road Suite #300
Omaha, Nebraska
(402) 639-2901
Hours:
Mon – Thurs: 9am – 6pm
Fri: 9am – 5pm
Saturday: By appointment only
Sunday: By appointment only
Early morning and late evening by appointment only
Live Loved. Love Well. Carry Hope.