LaRhonda Flowers, M.A., LMHP, LADC
Licensed Alcohol & Drug Counselor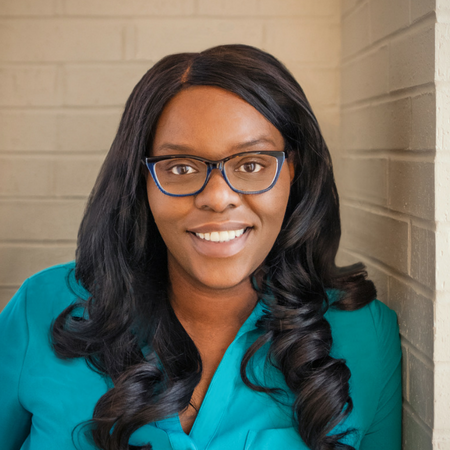 LaRhonda has moved to a new location:
Address:
1941 S 42nd Street, Suite 523
Omaha, NE 68104
Hope & Wellness Center
11414 W. Center Road Suite #300
Omaha, Nebraska
(402) 639-2901
Hours:
Mon – Thurs: 9am – 6pm
Fri: 9am – 5pm
Saturday: By appointment only
Sunday: By appointment only
Early morning and late evening by appointment only
"Live Loved. Love Well. Carry Hope.