Katie Gallegos, LMHP, MSW
Licensed Mental Health Practitioner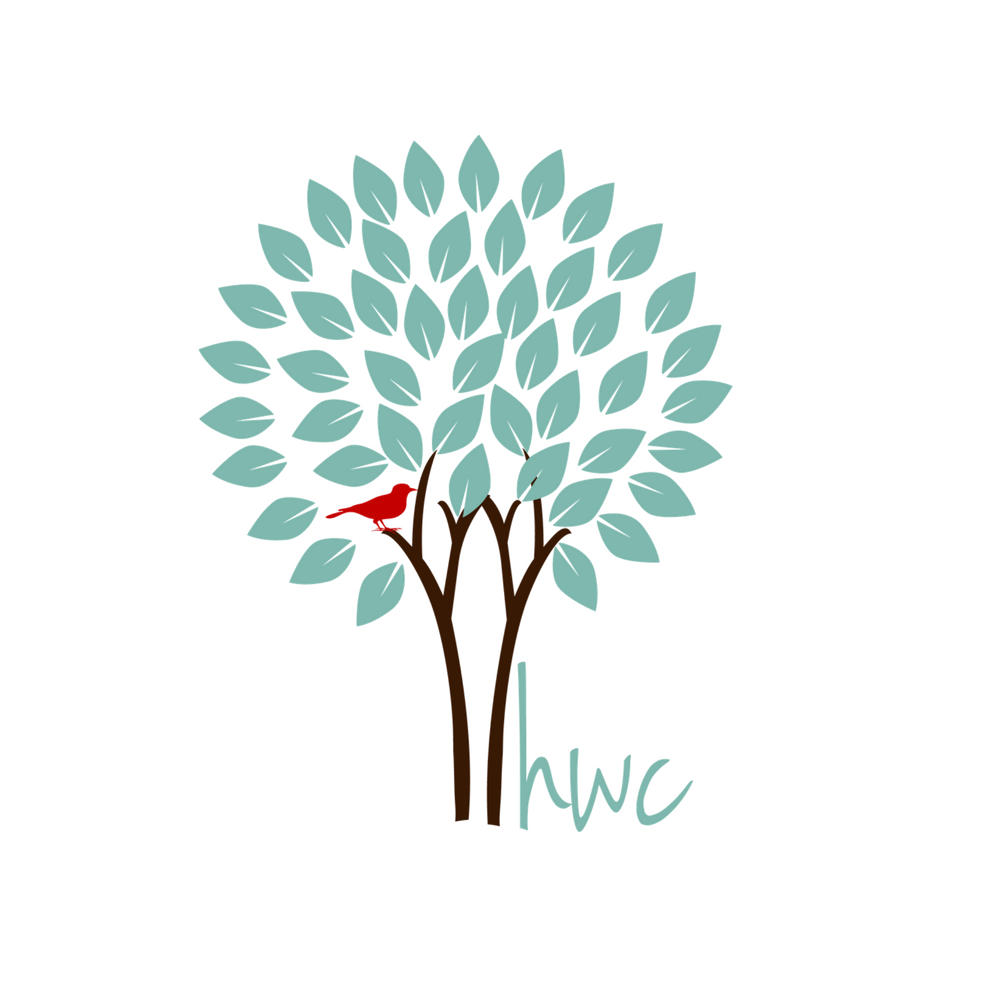 Meet Katie:
My goal as a therapist is to help individuals that are seeking relief and/or support as they are navigating the difficulties in various life stages, transitions and situations. I believe in the power of a hopeful and supportive relationship between the therapist and client. I have worked in various capacities with hurting people and with many different populations. I love what connects us all as people and the profound beauty of diversity. I am not afraid to face hard things with my clients and can hold the hope for the client even if they are having difficulty accessing that hope for themselves.
I am a Licensed Mental Health Practitioner and Licensed Clinical Social Worker. I received my Master's degree in Social Work from Denver University with a trauma certification. I have both individual and group therapy experience with complex trauma, grief, anxiety, depression, impulsive behaviors and difficult emotion management. I specialize in working with teens and adults that have experienced one or more traumas with a focus on child physical and sexual abuse or neglect. I am trained in several evidenced based practices; Trauma Focused Cognitive Behavioral Therapy (TF-CBT), Child and Family Traumatic Stress Intervention (CFTSI), Cognitive Behavioral Intervention for Trauma in Schools (CBITS), Dialectal Behavioral therapy (DBT) and Eye Movement and Desensitization Reprocessing (EMDR). 
Favorite Color:
Various shades of blue
Snacks or Chips?
Cheetos or Doritos
Favorite Candy:
Heath – Hot Tamales – Reeses PB Cups
Favorite Drink:
Pepsi or unsweet iced tea / hot tea
Favorite Magazine:
Real Simple
Favorite Sport/Activity:
Tennis
Favorite Sports Team:
Denver Broncos
Favorite Hobby:
Game nights with friends & family
Favorite Movies:
Lord of the Rings/Hobbit series, Harry Potter series, 10 Things I Hate About You, Midnight in Paris
Favorite Books:
Secret Life of Bees, Jane Eyre, What is the What, Chronicles of Narnia, Screwtape Letters
Favorite Superhero:
The Hulk or Superman
Favorite Restaurant:
Curri, Thai House, Mangia
Favorite Coffee Drink (Starbucks & Scooters):
Starbucks: Peppermint Mocha (1/2 the syrup)
Scooters: Caramelicious (1/2 the syrup)
Word of the Year:
Mindful Living
Interesting Facts about Me:
I love traveling, greatly enjoy the arts, and those I love are my joy. I love to laugh and am a ridiculous dog person who talks about my dogs way too much.
If I could go anywhere in the world, I would go to…
Back to Sierra Leone – and all of Europe
If I could meet anyone in all of history, I would meet…
Harriet Tubman
If I met them, I'd ask them this one question: 
What would you be doing today to change the systemic effects of racism and oppression for African Americans?
Best Advice I've Received: 
Be present.
"I must trust that the little bit of love I sow now will bear many fruit, here in this world and the life to come."