Joy Small, M.S. Ed, PLMHP, NCC
Provisionally Licensed Mental Health Practitioner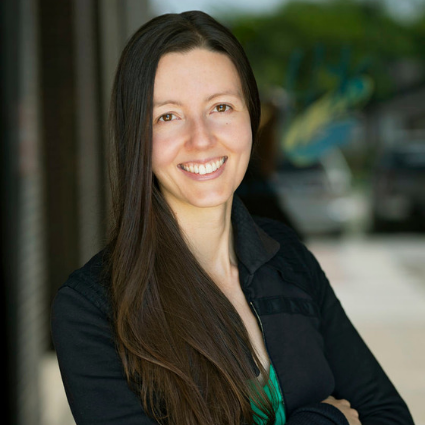 Meet Joy:
"Life is not a problem to be solved, but a reality to be experienced."– Soren Kierkegaard
Life throws us curve balls, hard lessons, and difficult life transitions. I view all of these as opportunities for growth. While holding you accountable for meeting your goals, I will help you navigate your journey with compassion, insight, and warmth.
I graduated with a Masters of Mental Health Counseling and Human Development degree from Lindsey Wilson College and have completed certificates in Discernment Counseling, Prepare and Enrich Counseling, and Integrated Body Psychotherapy.
With over 25 years of personal meditation practice I include elements of mindfulness, meditation and Eastern philosophies to the therapeutic process. Our therapy sessions will be framed from a wellness based model and holistic manner. I look forward to walking with you on your path of discovery and healing!