Janelle Luers
Counseling Intern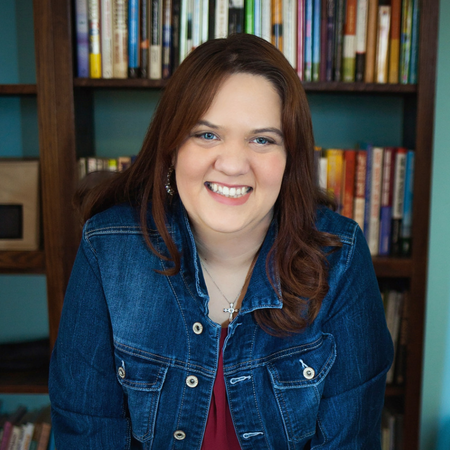 Meet Janelle:
When many people think of wholeness, they automatically turn to matters of health, sickness, injury, or death. Wholeness, however, is a matter of harmony—body, soul, and spirit. It is living in such a way that all facets and aspects of our lives are interrelated in a health-giving, sound, and resilient way. When God breaks us, He does so with the purpose of putting us back together again, and better than before, to be whole. Sometimes that process requires another listening ear. That is where I come in. I am here to help you in moving forward towards your future as will walk along aside you in all the unexpected and expected changes along the way.
I am currently a student with Crown University of Minnesota. I am set to graduate in December of 2018. I earned my Bachelors degree in Psychology, in 2015, from Regent University and, in 2011, I received my Associates in business administrative from University of Phoenix. I have worked various positions with mothers and teens dealing with depression, anxiety, grief, PTSD, trauma, eating disorders, criminal backgrounds and addictions. I believe everyone has the capacity to be a carrier of hope and you can find that through Hope and Wellness center.
Favorite Candy:
Sweet Tarts
Favorite Restaurant:
Olive Garden
Favorite Coffee Drink:
Mocha Cappuccino
Word of the Year:
Advocate
Fun Fact:
I love to make people laugh!
If I could go anywhere in the world, I would go to…
Alaska
"The call of God is not just for a select few but for everyone. Whether I hear God's call or not depends on the condition on my ears and exactly what I hear depends upon my spiritual attitude"
Hope & Wellness Center
11414 W. Center Road Suite #300
Omaha, Nebraska
(402) 639-2901
Hours:
Mon – Thurs: 9am – 6pm
Fri: 9am – 5pm
Saturday: By appointment only
Sunday: By appointment only
Early morning and late evening by appointment only
Live Loved. Love Well. Carry Hope.