Infertility Support Group for Couples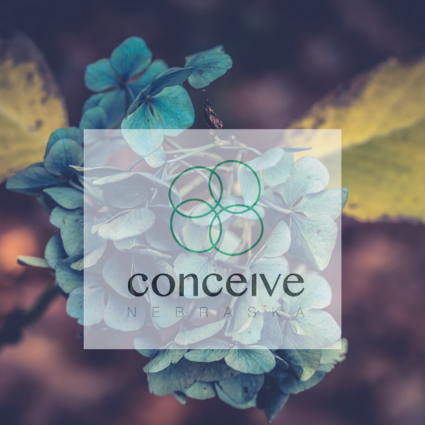 About the Group:
Funded by Conceive NE
Drop-In group
This is a support group for couples who are facing fertility challenges. Topics that will be discussed are self-care, relationships, grief, and values. This group will meet on Monday evenings, once a month for 4 months. This is a drop-in group. You are welcome to attend any or all of the sessions. To register, please specify which dates you would like to attend.
Led by Francis Carter-Kaisi, BSN, RN, M.S., PLMHP
Mondays, 6:30 pm – 8:00pm
Dates of Meeting:
January 20 – Discussing self-care
February 17 – Discussing relationships
March 23 – Discussing grief
April 20 – Discussing values 
Where:
Hope & Wellness Center
11414 W. Center Road, Suite#300
Omaha, NE 68144