Hillary Chaney, M.S., LMHP
Licensed Mental Health Practitioner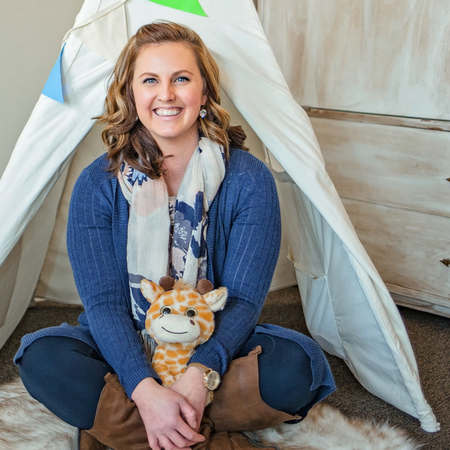 Meet Hillary:
It's a beautiful day, are you able to enjoy it? I bet you are seeking a therapist because there is something getting in the way of completely enjoying this thing called life. I know it is a little intimidating to reach out for someone to talk with, but you have taken the first step and I am ready to talk when you are.
I enjoy working with clients who need to work through something painful or confusing they experienced, who need someone to bounce ideas off of, or to help carry the burden of their memories. I have years of experience working with kids and families who have had trauma, depression, anxiety, abuse and neglect. I also have worked with families whose relationships are strained whether it is marital or a parent-child relationship.
Favorite Candy:
Almond Joy
Favorite Restaurant:
Qdoba
Favorite Coffee Drink:
Iced Caramel Macciato, Coke, Moscow Muel
Word of the Year:
Peace & Contentment
Fun Fact:
I can tie balloon animals, it used to be a job I had in high school. My title was "balloonologist"
If I could go anywhere in the world, I would go to…
Greece
If I could meet anyone in all of history, I would meet…
Mr. Rogers
If I met them, I'd ask them this one question: 
How did you learn so much about attachment? What was your childhood like?
"Do not be anxious about anything, but in everything by prayer and supplication with thanksgiving let your requests be made known to God. And the peace of God, which surpasses all understanding, will guard your hearts and your minds in Christ Jesus."
-Philippians 4:6-7