FOCUS
From Surviving to Thriving in the Midst of Life Challenges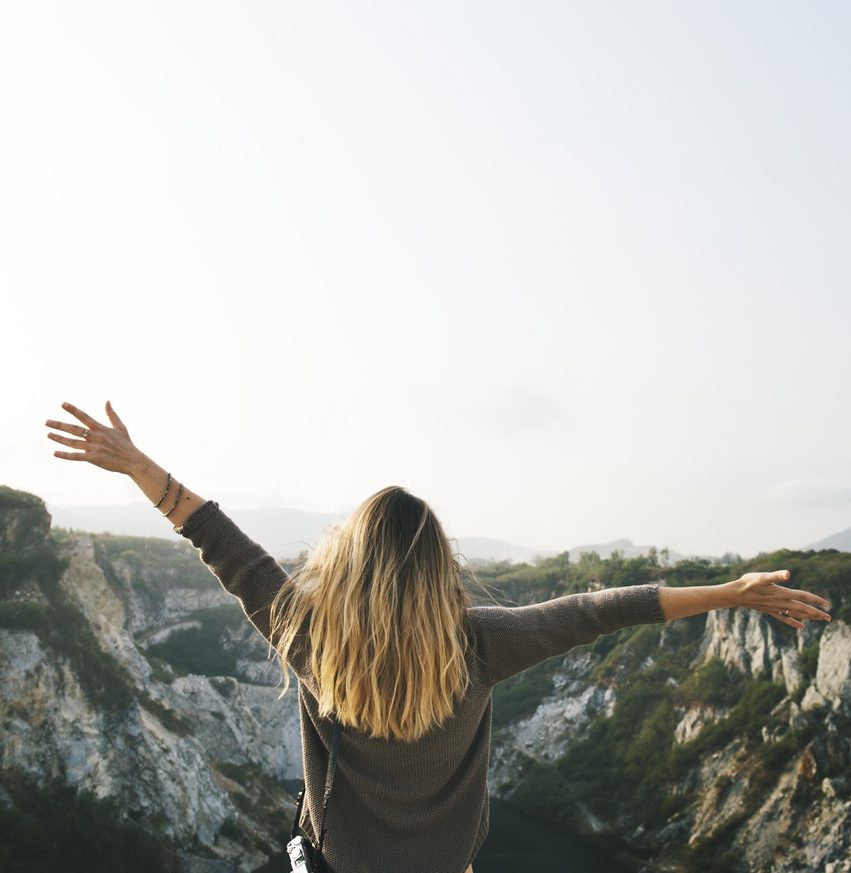 About the Group:
Details TBA
Hope & Wellness Center
11414 W. Center Road Suite #300
Omaha, Nebraska
(402) 639-2901
Hours:
Mon – Thurs: 9am – 6pm
Fri: 9am – 5pm
Saturday: By appointment only
Sunday: By appointment only
Early morning and late evening by appointment only
Live Loved. Love Well. Carry Hope.