Deanna Hanquist, M.S., LMHP
Licensed Mental Health Practitioner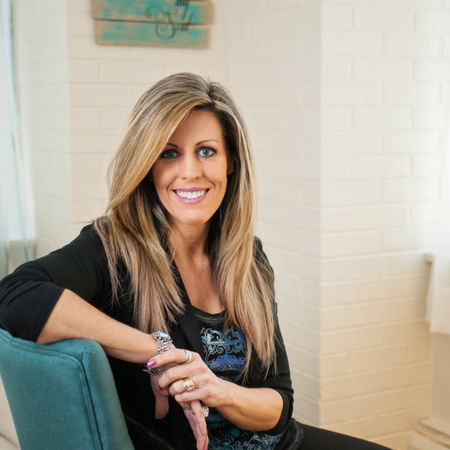 Meet Deanna:
I graduated with a Masters degree in Clinical Psychology from Emporia State University, Emporia, Kansas.  As a Licensed Mental Health Practitioner with over 23 years of experience providing evaluation and mental health counseling for all age groups, I work with individuals, couples, and families. I also offer training and experience in grief and loss issues.
As a Licensed Psychological Assistant, I am trained in psychological evaluations and psychometric testing for personality, academic and developmental disorders.
Are you searching for a way to put the joy back into your life? Just as we all want happiness, success, and meaningful relationships, we also sometimes feel broken and overwhelmed. Sometimes the events in our lives simply overshadow our ability to cope. This is when I am able to help. I help those who seek solutions to everyday life problems. I work with adults, couples, children, teenagers, and families struggling with stress, depression, anxiety, grief, relationship problems, and life transitions. In addition, I specialize in working with those struggling with adoption issues (both adoptees and parents).
With 23 years experience in helping clients address and change the thoughts and behaviors that cause emotional pain, I offer an accepting, compassionate approach to help you get what you want in life, love, work, and family. My style is collaborative and solution-focused, so you get immediate and long-lasting results.
Please call me for a free telephone consultation so I can learn more about you and how I can help you make your life better.
Hope & Wellness Center
11414 W. Center Road Suite #300
Omaha, Nebraska
(402) 639-2901
Hours:
Mon – Thurs: 9am – 6pm
Fri: 9am – 5pm
Saturday: By appointment only
Sunday: By appointment only
Early morning and late evening by appointment only
"Owning our story can be hard but not nearly as difficult as spending our lives running from it. Embracing our vulnerabilities is risky but not nearly as dangerous as giving up on love and belonging and joy–the experiences that make us the most vulnerable. Only when we are brave enough to explore the darkness will we discover the infinite power of our light."