Daring Greatly
6 Week Workshop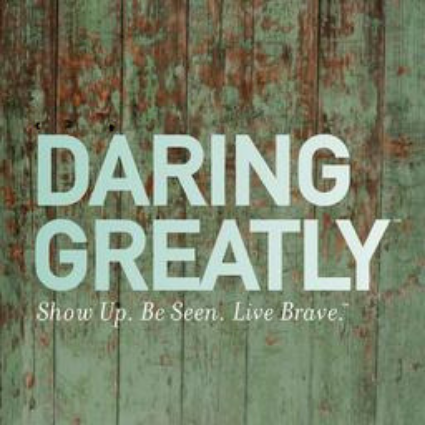 6 Week Workshop
Based on the research of Dr. Brené Brown, Daring Greatly helps individuals learn to live a wholehearted life of greater joy, courage, gratitude, and authenticity. This experience will help you quiet your inner critic, embrace your imperfections, and own your birthright of worthiness. We will learn how to gather the courage to live bravely, and cultivate meaningful connections.
If you desire more of these, then this experience is for you!
Attendance at this workshop does not mean you are being trained or certified in The Daring Way™ and you cannot promote yourself as a CDWF-Candidate or CDWF. To learn more about The Daring Way certification process, go to www.thedaringway.com
For: Adults
When: September 16, 2019 – October 21, 2019
Mondays, 5:30 pm – 7:00 pm (All sessions are required for attendance)
Cost: $50/wk (HSA and Insurance accepted)
Led by:
Denise Legg Braverlly, M.A., LIMHP, LPC, NCC, CDWF
Hope & Wellness Center
11414 W. Center Road Suite #300
Omaha, Nebraska
(402) 639-2901
Hours:
Mon – Thurs: 9am – 6pm
Fri: 9am – 5pm
Saturday: By appointment only
Sunday: By appointment only
Early morning and late evening by appointment only
Live Loved. Love Well. Carry Hope.