Caty Kuper, M.S.
Administrative Assistant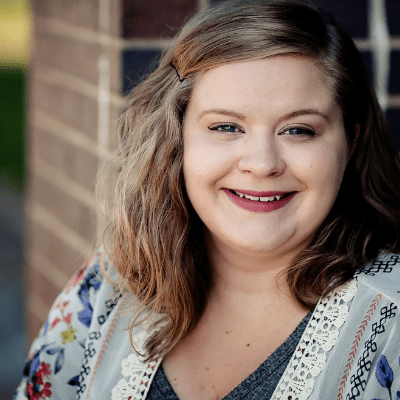 Favorite Restaurant:
Cheesecake Factory
Favorite Coffee Drink:
Iced Chai Tea with espresso and cinnamon
Word of the Year:
Release
Fun Fact:
I enjoy hiking and finding new trails each time.
If I could go anywhere in the world, I would go to…
On a tour through Europe, especially through Italy.
"To love at all is to be vulnerable."
Hope & Wellness Center
11414 W. Center Road Suite #300
Omaha, Nebraska
(402) 639-2901
Hours:
Mon – Thurs: 9am – 6pm
Fri: 9am – 5pm
Saturday: By appointment only
Sunday: By appointment only
Early morning and late evening by appointment only
Live Loved. Love Well. Carry Hope.