Braving the Wilderness Retreat
Becoming. Braving. Belonging.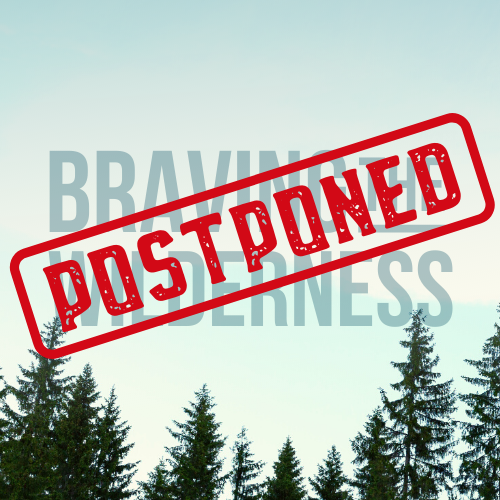 The Braving the Wilderness Retreat has been postponed until a later date due to travel restrictions.
About the Group:
About: Take time to reflect, grow, and be inspired in the beautiful Andes Mountains in Ecuador. Cultivate community at a local farm while learning from an experienced Daring Way facilitator. Come adventure together and enjoy local, natural wonders.
Where:
Cotacachi, Ecuador
When:
April 23-30, 2020
Cost:
$1,800 – includes everything except airfare and 1 meal per day. A 50% deposit is required to secure your spot.
Questions:
Contact Julia at Julia.fincaellis@gmail.com
Contact HWC by emailing hope@hwcomaha.com, or by calling 402-639-2901.
There are info flyers available with additional information that we at HWC can send out.
Register:
Go to https://www.fincaellis.com to register.
Led by:
Denise Braverlly, M.A., LIMHP, NCC, CDWF
Co-facilitated by:
Chelsea Taylor, M.A., LIMHP, LPC
Becoming Wholehearted. Braving the Wilderness. Belonging Wholly to Yourself.
"Belonging so fully to yourself that you're willing to stand alone is a wilderness"

"The truth about who we are lives in our hearts. Our call to courage is to protect our wild heart against evaluation, especially our own."

"Be You. Be Seen. Belong."

"Courage over comfort."

"True belonging doesn't require we change who we are; it requires we be who we are."

"I am imperfect and vulnerable. But I'm also brave and worthy of love and belonging."
Attendance at this workshop does not mean you are being trained or certified in The Daring Way™ and you cannot promote yourself as a CDWF-Candidate or CDWF. To learn more about The Daring Way certification process, go to www.thedaringway.com
Hope & Wellness Center
11414 W. Center Road Suite #300
Omaha, Nebraska
(402) 639-2901
Hours:
Mon – Thurs: 9am – 6pm
Fri: 9am – 5pm
Saturday: By appointment only
Sunday: By appointment only
Early morning and late evening by appointment only
Live Loved. Love Well. Carry Hope.