BOLD
live Brave. be Original. Love big. Dare greatly.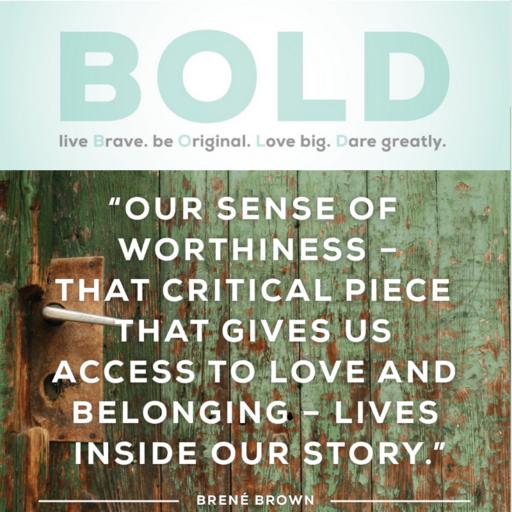 About BOLD™
BOLD™ is a courage building program for TEENS created by Brené Brown. This group will cover values, norms, myths about vulnerability, self-compassion, self-esteem, empathy, shame, grief, forgiveness, and how to write their own stories.
If this is a group you believe your teen should attend register online, by phone, or by email! 402-639-2901   Hope@hwcomaha.com
When:  Monday, July 15, 2019   9:00am-12:00 pm (arrive by 8:30am)
For: Ages 12-17
Cost: $90 (Insurance not accepted)
Led by: Denise Legg, M.A., LIMHP, CDWF
Hope & Wellness Center
11414 W. Center Road Suite #300
Omaha, Nebraska
(402) 639-2901
Hours:
Mon – Thurs: 9am – 6pm
Fri: 9am – 5pm
Saturday: By appointment only
Sunday: By appointment only
Early morning and late evening by appointment only
Live Loved. Love Well. Carry Hope.