Annie Sullivan
Office Manager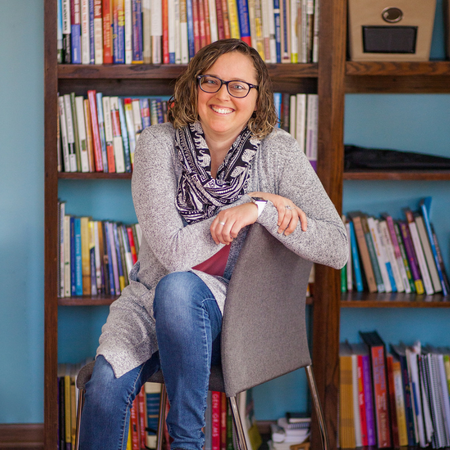 Favorite Candy:
Peanut M&Ms (dark chocolate)
Favorite Restaurant:
Southern Spice – Indian
Favorite Coffee Drink:
Starbucks – Caramel macchiato with almond milk
Scooters – Caramelicious with coconut milk
Word of the Year:
Delight 
Fun Fact:
I lived in India for 6 years 🙂
If I could go anywhere in the world, I would go to…
India
If I could meet anyone in all of history, I would meet…
Mother Teresa
If I met them, I'd ask them this one question: 
I would just want to sit with her and learn everything I could
"The problem with our world is that we draw the circle of family too small."
Hope & Wellness Center
11414 W. Center Road Suite #300
Omaha, Nebraska
(402) 639-2901
Hours:
Mon – Thurs: 9am – 6pm
Fri: 9am – 5pm
Saturday: By appointment only
Sunday: By appointment only
Early morning and late evening by appointment only
Live Loved. Love Well. Carry Hope.